Celebrating our employees | "Holiday Party" 2021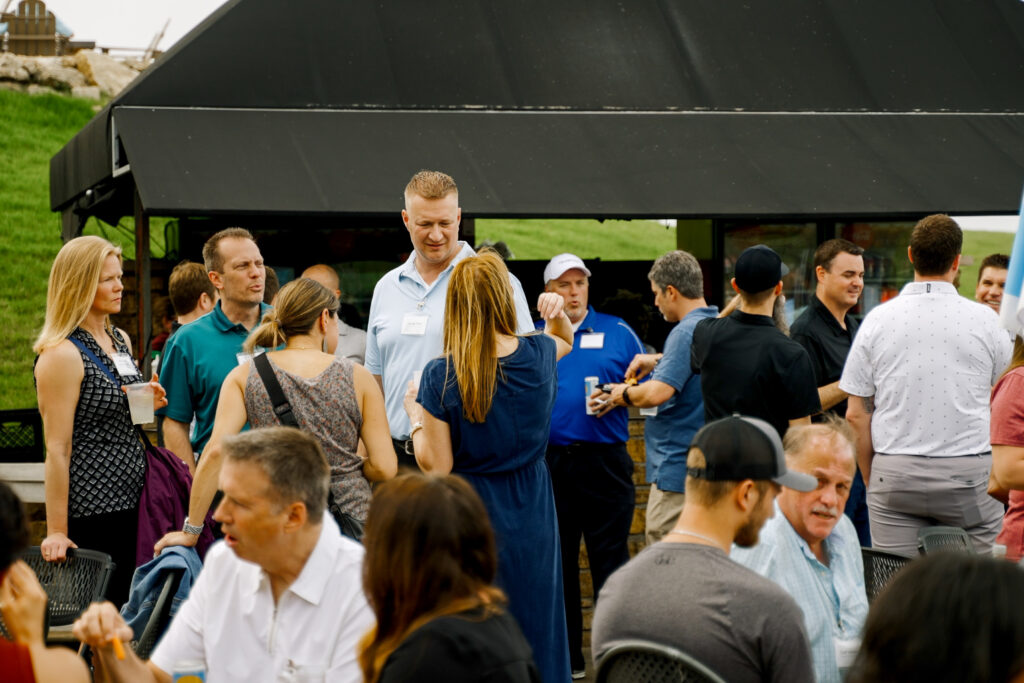 It's never too late to celebrate our employees!  In this case, we're FINALLY celebrating over 5 months after postponing our annual Holiday Party to celebrate a great 2021 due to COVID safety/precautions.  Celebrating in May certainly has its perks in MN – we enjoyed a fun patio party with some of our employees at Legends Club in Prior Lake mid-May!
Get a look inside the event below.