(Virtual) Faith Hope Courage – 2020 Event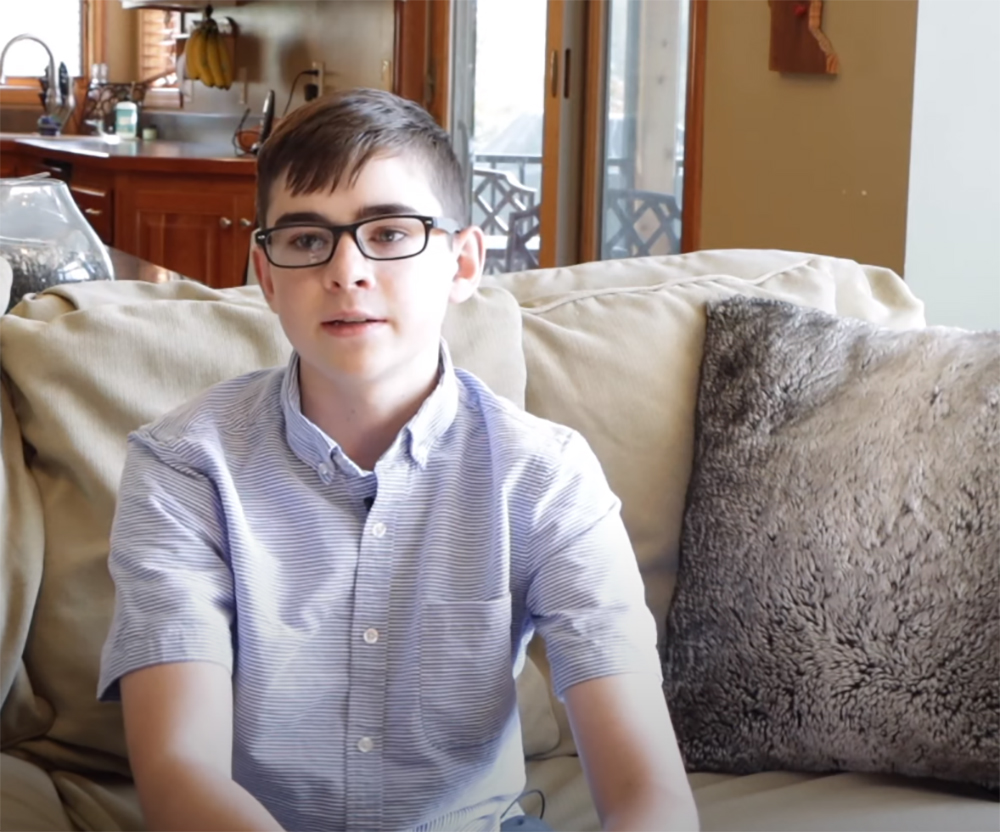 Amidst all the election chaos, our 3rd Annual Faith Hope Courage event was a bright spot. Although it looks a little different this year being virtual, the speakers and stories continued to make an impact.
This year's featured guests included, Jon Engfer, Ron Rave, Every Third Saturday, and Jack Taggart. Click the video below to listen to their stories.
Stay tuned for more information on next year's 2021 event so you can save the date!