Tradition Blood Drive | American Red Cross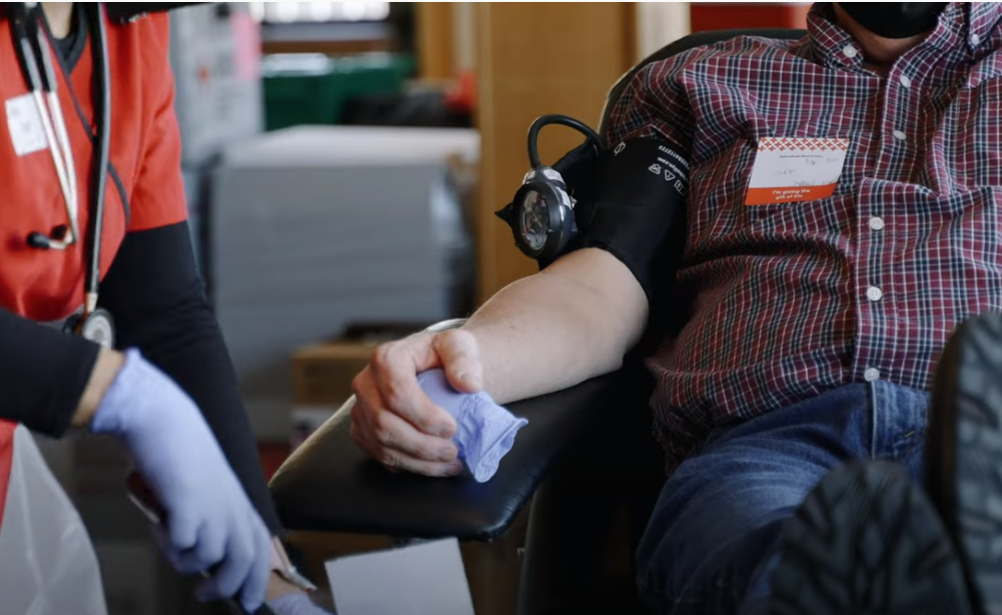 There's a dangerously low blood supply currently across the nation. so we are proud to do our part and help American Red Cross by setting up a Blood Drive for our employees and community members.  The event was hosted in Spirit of Brandtjen Farm in Lakeville, MN on February 2nd and had 42 people donate 36 total units of blood, which means 108 lives were saved.  Find a blood drive near you if you're interested in helping save lives too!  #GiveBlood #SaveLives
Quick Facts:
Every 2 seconds someone in the U.S. needs blood and/or platelets
Approximately 29,000 units of red blood cells are needed every day in the U.S.
Nearly 16 million blood components are transfused each year in the U.S.
One donation can help save up to three lives.
Each year, as estimated 6.8 million people in the U.S. donate blood.
A patient could be forced to pass up a lifesaving organ, if compatible blood is not available to support the transplant.
A single car accident victim can require as many as 100 units of blood.
17% of non-donors cite "never thought about it" as the main reason for not giving, while 15% say they're too busy.
Information obtained from redcrossblood.org