Spirit of Brandtjen Farm sells final single family lot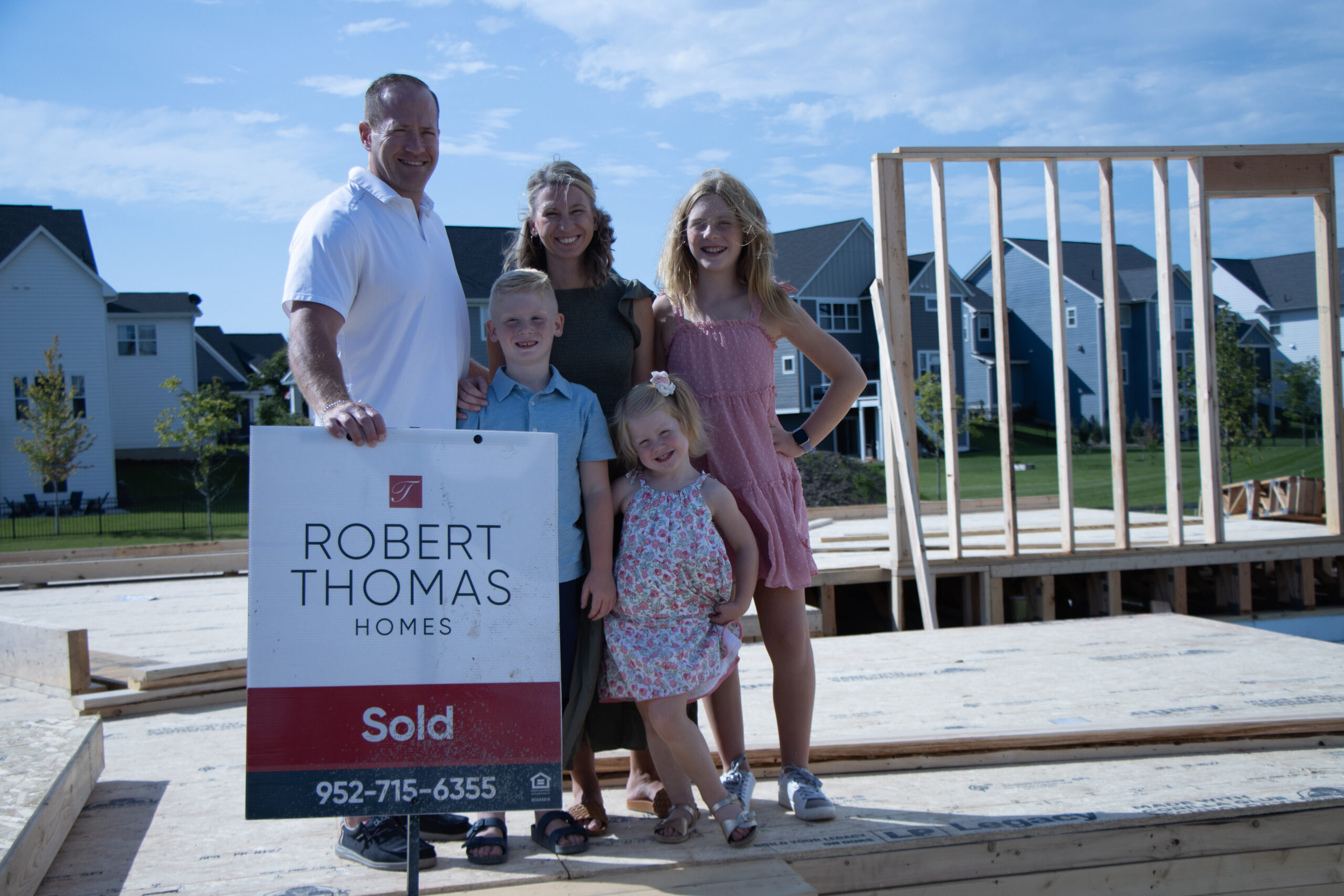 A historical moment for our Tradition family as the final single family lot officially SOLD in our Spirit of Brandtjen Farm community in Lakeville, MN.  This award-winning neighborhood is truly one-of-a-kind and has provided over 1,000 families with new homes over the past 17 years.
Learn more about how the neighborhood came to be from Tradition's founder, Tip Enebak, himself below.
A DREAM FULFILLED!