Robert Thomas Homes named Top Local Home Builder 2020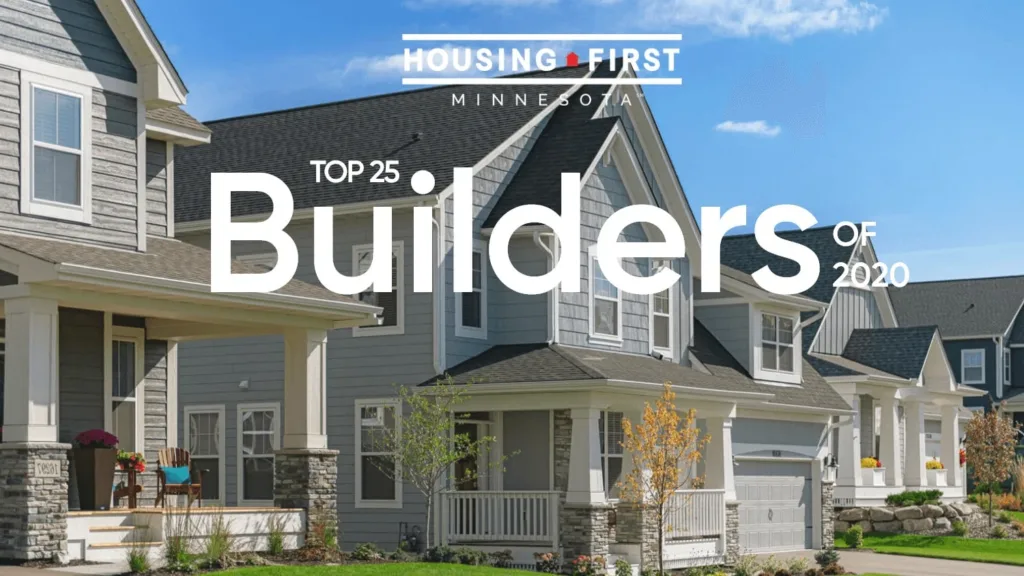 The results are in! Housing First Minnesota's annual survey ranks Robert Thomas Homes as the #5 Builder in the Twin Cities and the top Local Home Builder on the list!
"Twin Cities residents are fortunate to have a large group of talented builders to choose from when looking for their new homes," said David Siegel, executive director of Housing First Minnesota. "In a challenging year these builders have adapted and overcome supply, labor and regulatory cost barriers to bring much-needed new housing inventory to our region."
We're very proud to see Robert Thomas Homes' name on this list amongst the best of the best in the industry. Robert Thomas Homes is rooted in our home state, and our Minnesota values are at the core of our company. We stand for honesty, fairness, and dedication to service, and we value our relationships with clients, partners, and the community. We are so proud to be named Minnesota's top Local Home Builder for the third consecutive year.