Camo Classic 2021 | United Heroes League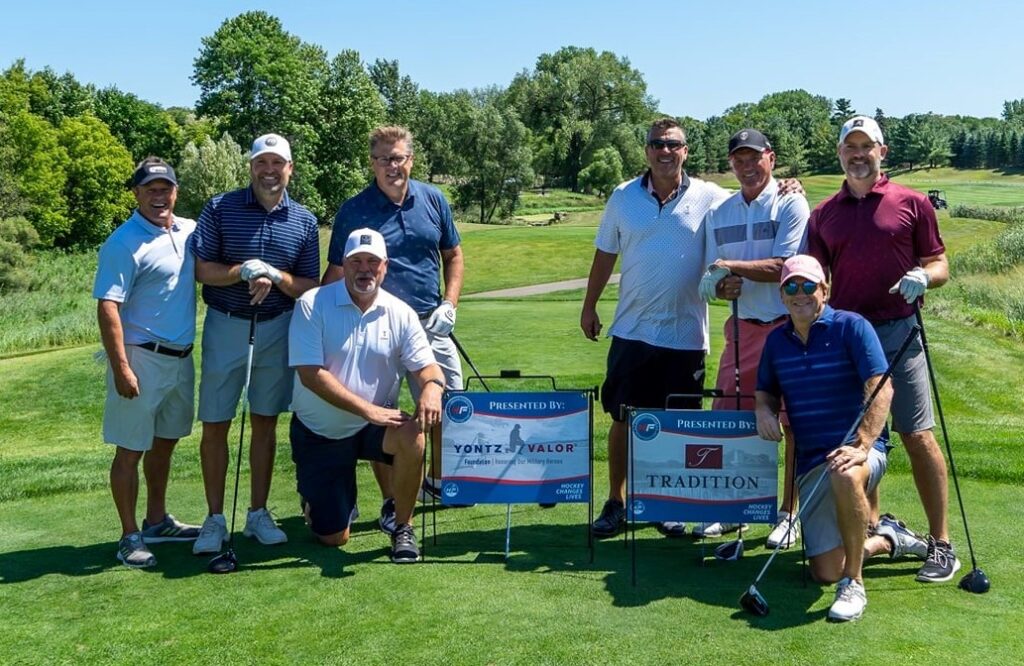 The Hendrickson Foundation's Annual Golf Festival, held on August 12th, is an event we look forward to being part of each summer.  Hosted at the premier public golf course in Minnesota, Legends Club in Prior Lake, it is a first-class experience for every person involved.  Proceeds from the event support the athletes and families who participate in adaptive and Warrior hockey programs supported by the Hendrickson Foundation.  A great day filled with competitions, prizes, giveaways, excellent food and beverage, and great conversation with local and national celebrities.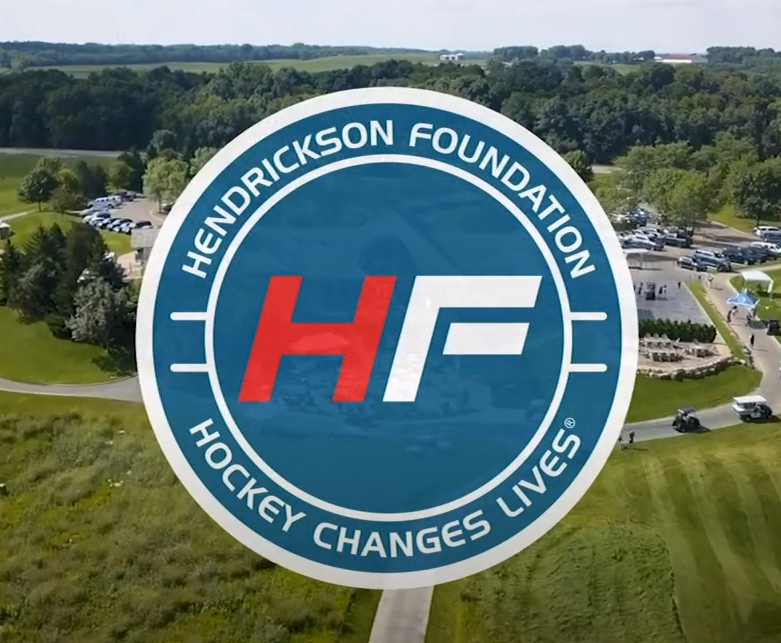 Hockey is for Everyone.
The Hendrickson Foundation seeks to enrich the lives of individuals with disabilities and their families, through the game of hockey.  Their focus is to make hockey accessible for ALL who want to play the game.  By supporting adaptive and Warrior hockey programs' growth and participation nationwide, they aim to break barriers and promote inclusivity in the game.