Friday Night Ice | A New Tradition for Friday Nights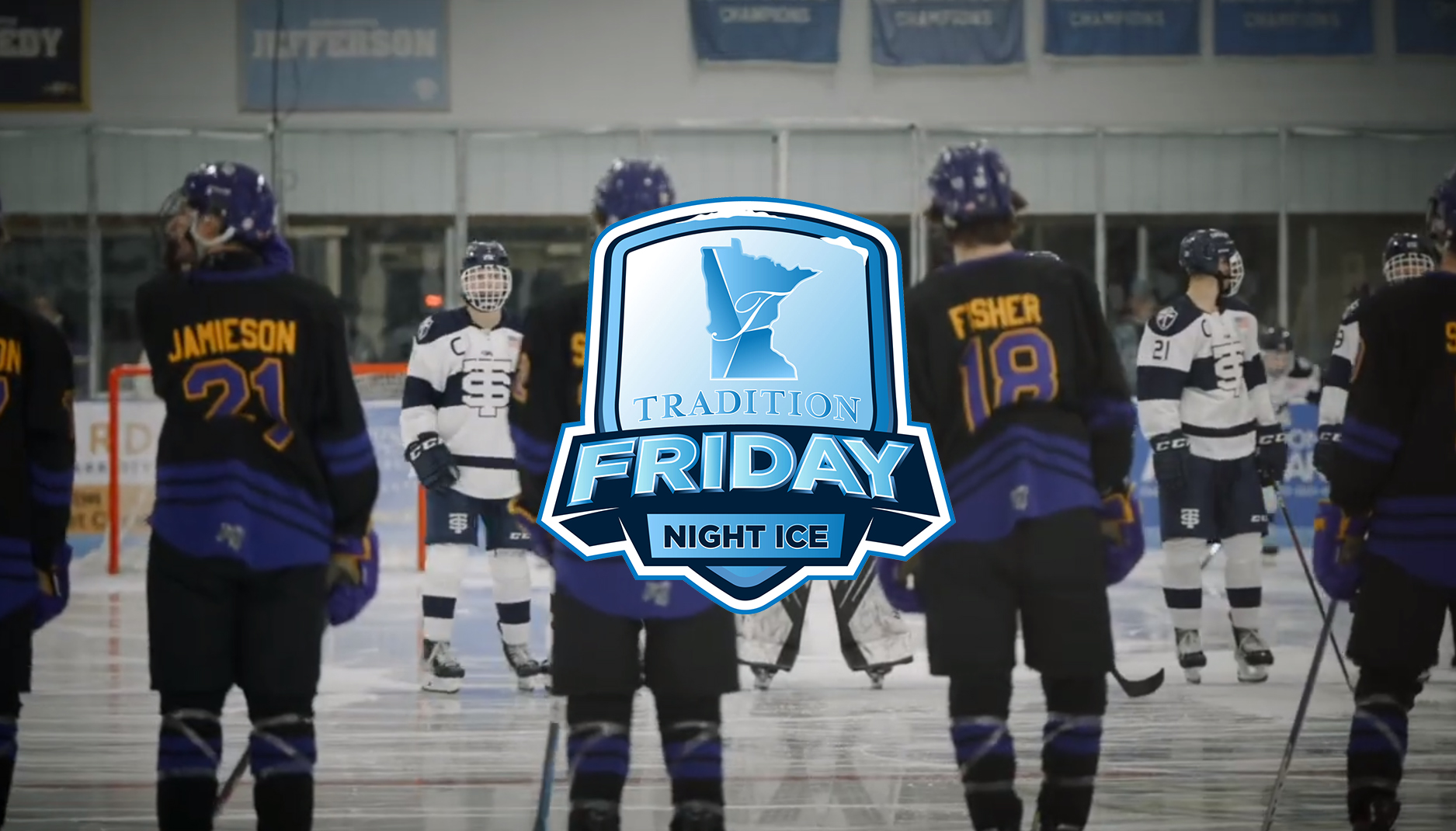 This year we brought a NEW tradition to high school hockey with a four-game "Friday Night Ice" series.  We worked with our friends at YouthHockeyHub to create a special experience for some of the local high school teams and shine the spotlight on a few select match-ups this season!
These rivalry match-ups brought a whole new level of energy to Friday nights with pre-game and post-game shows, coach and player interviews, pep band entertainment, and professionally produced broadcasts for each event.  4 special match-ups for 4 nights of fun!
—–
SCHEDULE:
11/25 Cretin-Derham Hall vs. St. Thomas Academy (watch full game HERE)
1/6 Duluth East vs. Grand Rapids (watch full game HERE)
1/13 Mankato East vs. Mankato West (watch full game HERE)
2/3 Rogers vs. Maple Grove (watch full game HERE)
—–
Looking forward to making this series even bigger and better next season!