FAITH | HOPE | COURAGE – 2022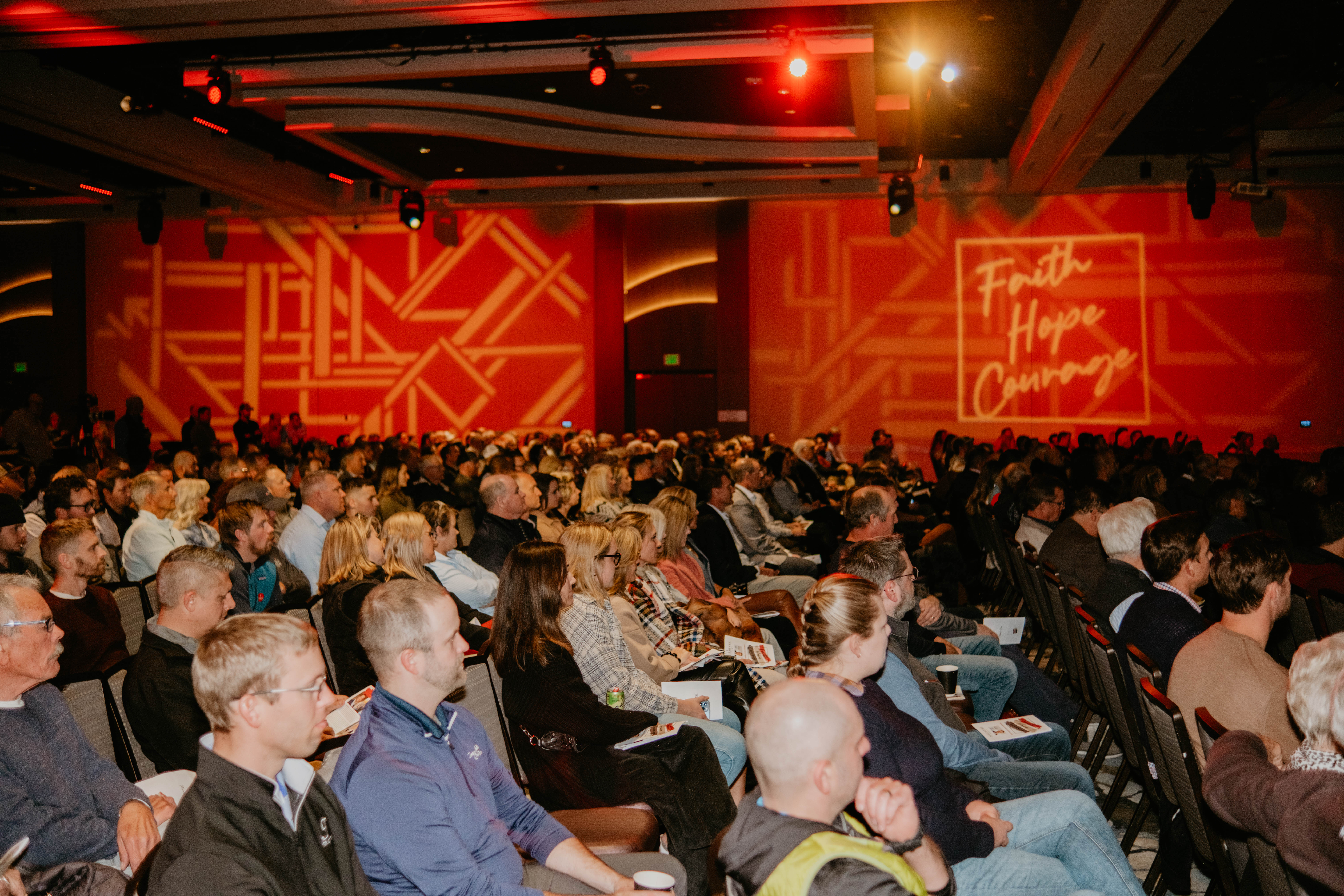 HOPE RISES WITH THE COURAGE TO MAKE A DIFFERENCE
---
Tradition's Founder, Tip Enebak, dedicates Election Day each year to gather employees, family, friends and business partners together to talk about "good things only."
At this year's event, we told a captive audience, "We all have the ability to rise above and make a difference."
The podium was reserved for some remarkable human luminaries who told their inspiring stories about hitting rock bottom and how they found the fire to get up, move forward and find a new path.
These human luminaries faced crisis that changed their lives forever.  Their ability to share their stories, serve one another, and forgive one another, is an extraordinary gift to reach others and heal.
---
2022 Guest Speakers:
Clint Malarchuk  |  Kurt Kalland  |  Jake Taylor  |  Bill Butters  |  Jack Taggart (virtual)
---
"This event inspires actions of gratitude, compassion, perseverance and strength while bringing the Tradition community together.  Having this event on a day that is marked by division is a valuable reminder to love, respect, and value one another."
– Jen Ware (Event Attendee & Employee at Tradition Capital Bank)
---
Watch the full recording from the event HERE or check out below for more from the event.