Camo Classic 2021 | United Heroes League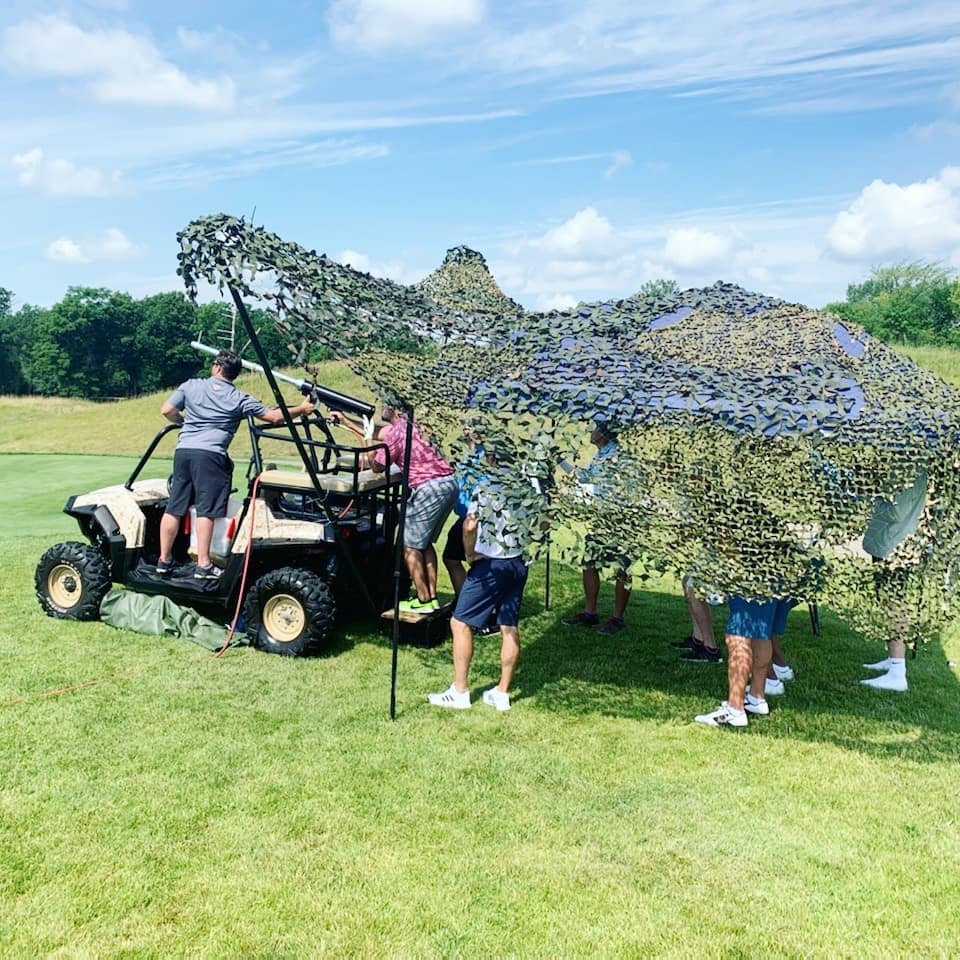 It's always an adventure at the United Heroes League's annual Camo Classic!  This year's event on June 28th @ Legends Club was filled with exhilarating military experiences throughout the course – smoke, weapons, pyros, rockets, and even the occasional fire fight. This event is truly one-of-a-kind!
United Heroes League keeps military kids healthy and active through sports while their parents are serving our nation.